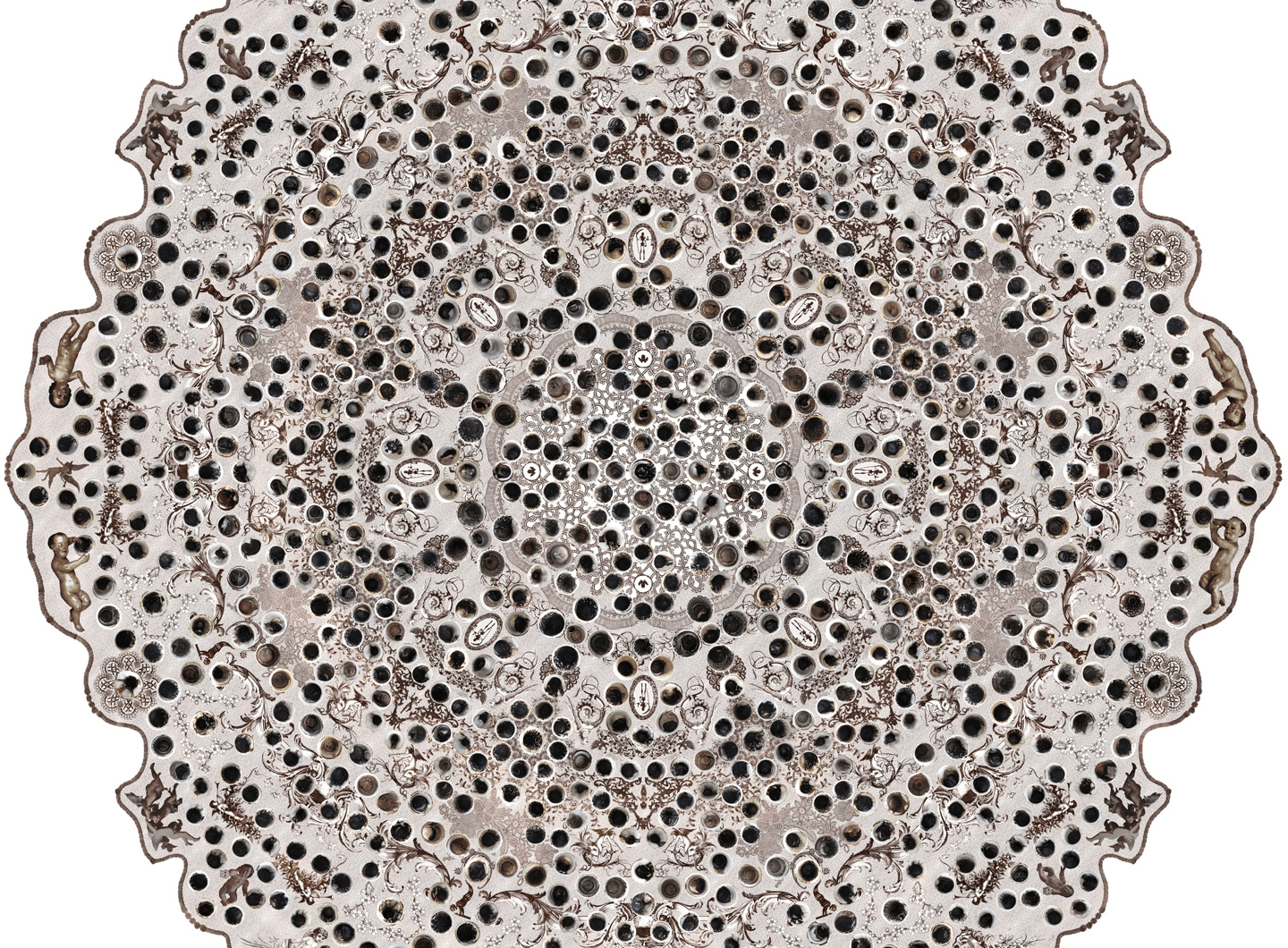 A New Vision for
Islamic Pasts and
Futures
Interpretive essays on Islamic artifacts, texts, and phenomena entwining over fourteen centuries.
by Shahzad Bashir
The Royal Institute of Philosophy 2023 shortlist for the Nayef Al-Rodhan International Book Prize in Transdisciplinary Philosophy

"The shortlisted books exemplify excellence, showcasing remarkable originality and seamlessly integrating transdisciplinary research to provide an accessible and engaging contribution to the understanding of human thought and action. The books significantly advance our understanding of a range of diverse subjects, making them essential reading for anyone seeking intellectual enrichment." —Constantine Sandis, Chair of the judging panel, Director of Lex Academic and Visiting Professor of Philosophy at the University of Hertfordshire, author of From Action to Ethics: A Pluralistic Approach to Reasons and Responsibility (Bloomsbury 2024)
"Bashir's book magically mimics the very processes by which we associate image, place, speech, and memory to stitch together our sense of the world. A breathtaking sweep of an ancient stepwell glimpsed in the sun begs the eye to slow down, to trace its fractal-like detail, minutiae which in turn invoke narratives of deeds past, transporting the viewer in decidedly non-linear fashion—space, time, the senses, all moving at different emotional speeds, connect fragments of the Islamic world into a significance which can be shared but which will always remain personal. Brilliant." —Tony K. Stewart, Gertrude Conaway Vanderbilt Chair in Humanities, Emeritus, Vanderbilt University, author of The Final Word: The Caitanya Caritamrta and the Grammar of Religious Tradition (Oxford 2010)
"Shahzad Bashir has produced an incredible work of scholarship....It is a wide ranging, stunningly original, and incredibly sophisticated exploration of Islamic pasts and futures that is also accessible to the general reader....I can honestly say that I have never read anything quite like it." —Ethan Kleinberg, Class of 1958 Distinguished Professor of History and Letters, Wesleyan University, author of Emmanuel Levinas's Talmudic Turn: Philosophy and Jewish Thought (Stanford U Press, 2021) and Haunting History: For a Deconstructive Approach to the Past (Stanford U Press, 2017)
"Shahzad Bashir's book will change the way we think and write about our relationship to time. Infused with a commitment to treating studies of and studies from Islam as equally theory-generating and in need of theorizing, Bashir insists that we conceptualize our scholarship in a novel meter. An essential contribution to debates on temporality in history, anthropology, religious studies, and beyond, this beautiful web of narratives, images, videos, and creative academic writing is nothing short of a thrilling scholarly experience." —Noah Salomon, University of Virginia, author of For Love of the Prophet: An Ethnography of Sudan's Islamic State
"At once a mosaic of entry points into the author's intricate and refreshing views of the Islamic world and a unique web-based interactive experience, this meticulous book moves beyond the Middle East to open up the world with the author guiding the internaut reader on a journey through the prism of time." —Lara Baladi, Artist and educator, Massachusetts Institute of Technology, and author of ABC: A Lesson in History
"A capacious overview of "Islam" that uses the dynamism of time as a framing device, Shahzad Bashir's innovative electronic book is like a memory palace in which every locus is itself another memory palace, all together forming an intricate web of intersections, crossovers, and possible narratives. The format is cutting-edge, the scope breathtaking, and the argument multilayered though robustly consistent. The whole is a history of thoughts on Islam in all its diverse glory but also its endless crosstemporal confluences, potential reconfigurations, twists, and modern iterations, of which the book itself is but one methodologically astute yet unassumingly subjective example." —Nasser Rabbat, Aga Khan Professor and the Director of the Aga Khan Program for Islamic Architecture at MIT, author of Writing Egypt, al-Maqrizi and his Historical Project
Skip to Main Content
Each symbol represents a section within a chapter.
Hover over a symbol to see how sections connect across a chapter.
Click on a symbol to read the section.